Consider the Impact of a Church Management System: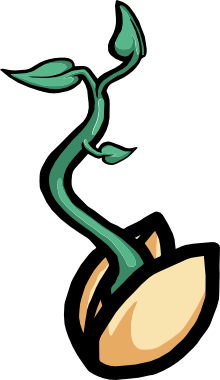 Keep all your volunteers in the loop and delegate ministry work.
Know at a touch who is truly involved and how
Send out newsletters complete with stationary
Access your ministry data on a powerful desktop client and on the web.
CrossReference is priced for Church planters! Introductory Systems are free up to 150 contacts and you can upgrade as your ministry grows.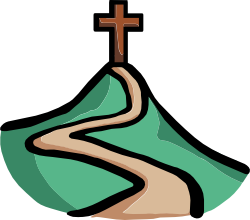 We Are Here to Help You
If your community's eternal destiny depends on whether you reach them, then doesn't it make sense to make use of every tool and technology you can? Every edge you can get in your church planting effort matters. Start off with the best tools available.

With CrossReference You Can Collaborate
If you work in a team with others, it is critical to have all your information in a central place yet accessible from anywhere. Cloud systems allow you to work on the same information as your volunteers, laymen and fellow church planters. Delegation of tasks becomes easy and your workload drops. When the success of the Church Plant no longer depends on you alone, the chances of success go up and you feel more supported.
Know at a Touch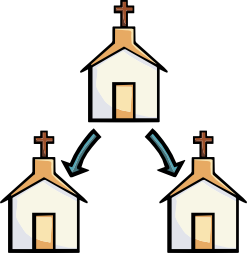 Who is truly Involved in Your Church
Who is Involved in Your Bible Studies
How Discipleships Are Going
Who Your Best Leadership Prospects Are
Service Attendance
CrossReference Has Many Great Features
CrossReference Knows the Difference Between Those You are Reaching Out To and Those Who are Truly Involved in Your Ministry. Find Out at the Touch of a Button
See Who are Involved Via Bible Studies, Services, Discipleships and More
Family Information is Synced Automatically Between Members of a Household
Clean Your Database of All Uninvolved Records With the Touch of a Few Buttons, Keeping Your Old Database in an Archive